This is my first time to link up with
Lauren's
High Five for Friday. I've enjoyed reading other bloggers' posts and decided to finally join in on the fun!
This week's highlights: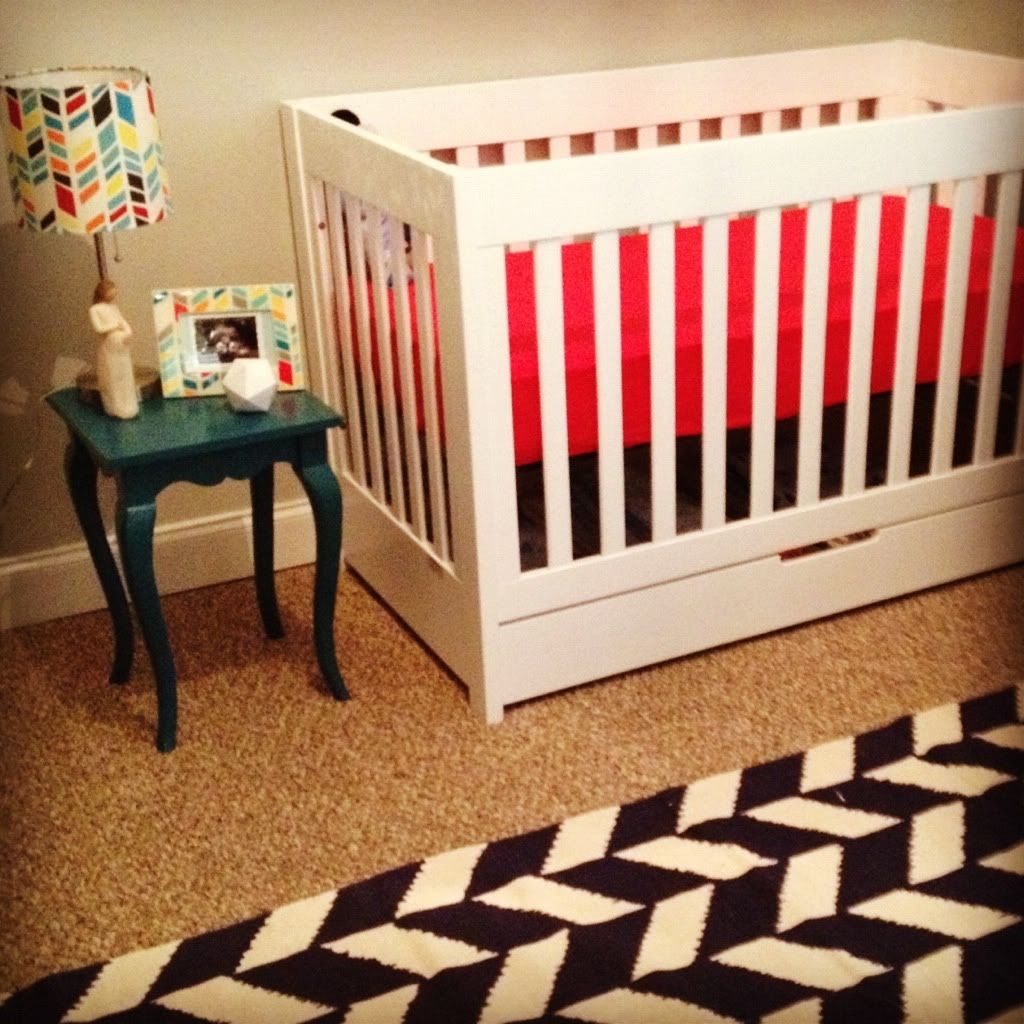 1. Munchkin's rug came in the mail this week! I ordered it on June 12, and after a long hassle and many emails with customer service, I received the rug. So excited to see it finally coming together! (And I got a nice discount too since they screwed up my order.)
2. Who doesn't love a Batman cake?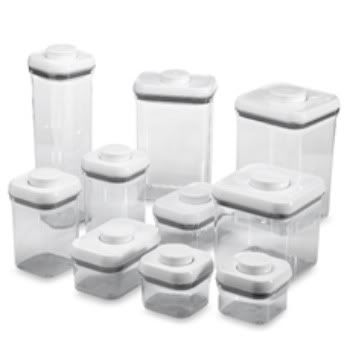 3. In an attempt to make my pantry look like those on Pinterest, I ordered a gift card with my credit card rewards to purchase these babies. In 7-10 days, I will be writing about my beautiful pantry!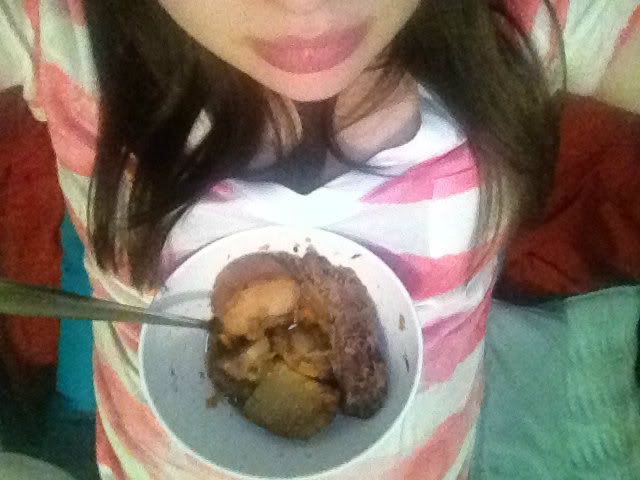 4. This is my most exciting achievement - I have a new shelf for my food!
5. I have finally found the
inspiration
for our little yard! I surprised Hubs with this table and 4 chairs from World Market. He wasn't as excited as I was, haha! I will one day show you pictures of before and after, but know that I will be incredible embarrassed. It is currently disgusting. Ask
Kara
. With three dogs and less than enough space, we've struggled to make the area beautiful. So, I have a plan, and hopefully when the weather cools off, some strong friends will come help preggo make the back yard beautiful!